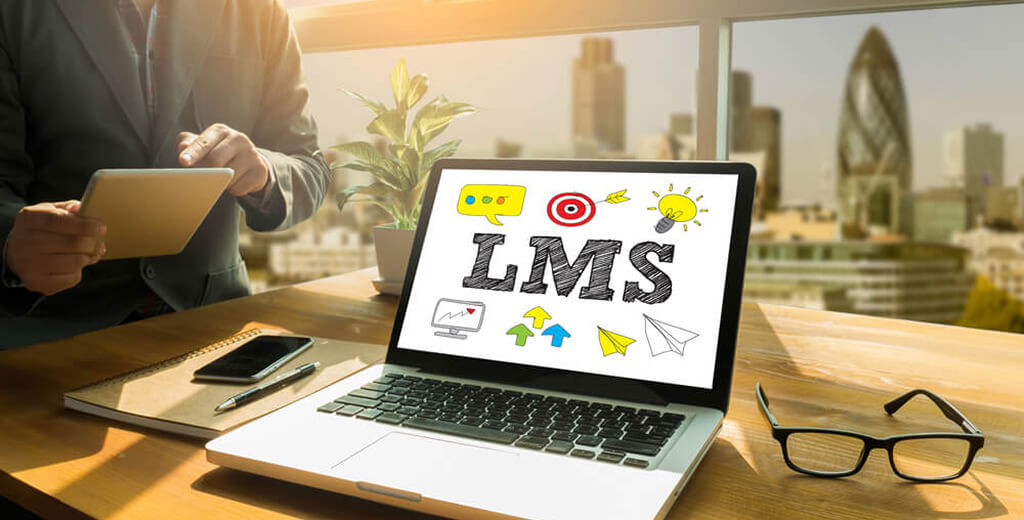 In our varied experience as dedicated WordPress Developers at WordPressProgrammers.com we have come across different clients across businesses with the mandate of developing a rich, functional website. We offer a plethora of WordPress Development services including customisation, themes, e-commerce, mobile, migration and even WordPress Plugin Development.In recent years, people have taken to registering for online courses – a sort of virtual learning, if you will. This has gained traction over the years to the extent that whole businesses are setup to deliver quality learning solutions. These are offered in the form of specialised software known as LMS – Learning Management System.
What was previously considered an expensive, clunky and sophisticated affair can now be implemented using  WordPress Plugins itself, thereby  falling within the domain of WordPress Plugin Development. WordPress developers will readily acknowledge the immense functionality and usefulness of plugins.
Our WordPress developer team at WordPressProgrammers.com, in their quest to share their knowledge from years of WordPress Plugin Development to the wider WordPress development community, aim to list out the best possible WordPress Plugins to transform your website into an LMS.
Namaste! LMS
This is a no-nonsense free WordPress Plugin that WordPress Plugin developers would find practical in all aspects. The LMS supports unlimited courses, lessons, assignments etc; It includes all the bells and whistles of a basic LMS including provision for earning certificates, grading the students, detailed course descriptions, managing students and their lessons and so on. What's more? Namaste! LMS also enjoys Woocommerce integration that enables to sell access for paid courses. There is a Namaste! Connect module that integrates it with BuddyPress.

WordPress Plugin Developers can use this LMS plugin that broadens the scope of building a proper education-based business. LifterLMS states that its mission is to democratise education in the digital classroom and the list of features are a step in that direction. Apart from integration with a number of third-party tools like Stripe, Paypal, Woocommerce, WordPress Plugin Developers will also find delight in the presence of custom design tools and security features. LifterLMS allows for detailed reporting, access management, bulk enrolments, achievement badges, personalised mail and many more.

LearnDash
LearnDash is reportedly the number 1 choice for many fortune 500 companies and major universities. The best thing that WordPress Plugin Developers will find about this LMS is that it allows for better control on every aspect. Users can not only create and sell courses but also bring in an engagement factor – allows interaction –  into the learning experience. In addition to this, WordPress Plugin Developers can also manage the entire LMS with ease, ensuring that businesses always stay on top, getting more insights about their students.
MasterStudy LMS
With this free LMS, WordPress Plugin Developers can create rich multimedia lessons with provision for even a custom messaging board that enables students and lecturers to interact with each other. MasterStudy has several features that incorporate utility such as real time Q&A sessions, retake of quizzes, rating of courses etc; There are a range of subscription plans that businesses can introduce with flexible pricing.

WPLMS
WPLMS goes with the mandate of providing an all-in-one solution for WordPress Plugin Development. This is a unique LMS that brings with a social factor – meaning it allows for interaction and collaboration with lecturers, building communities, rich dashboards and many others. The LMS also has a special feature of activity recording – raw data for businesses. WPLMS is flexible enough to give WordPress Plugin Developers to customise as much as possible – the limits are boundless.
Did you find this article to be informative and helpful? Share with us your feedback here.
For any queries regarding any uptake of WordPress Plugin Development projects, contact our developer team at WordPressProgrammers.com here.