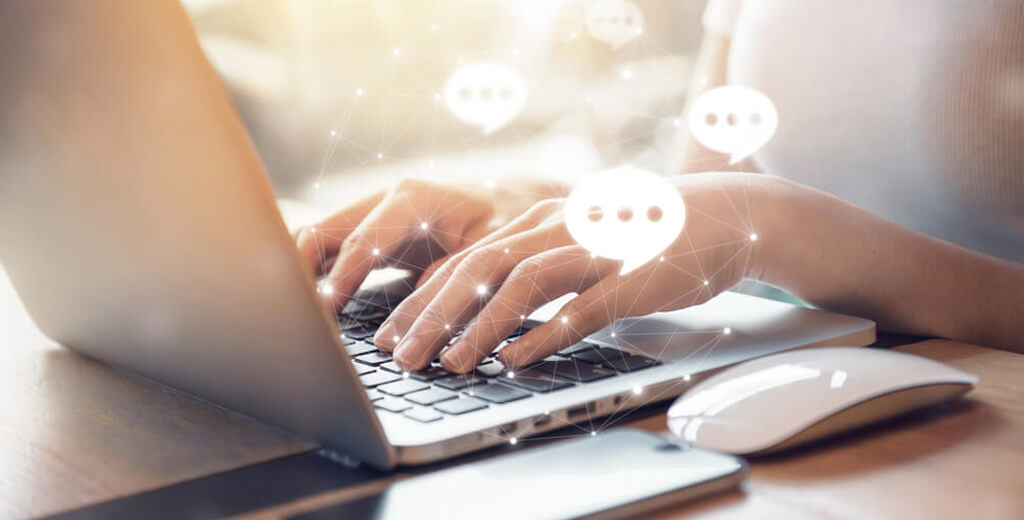 In recent years, whenever clients hire a WordPress programmer for designing customer care for their website, we encourage them to implement Live Chat. Here's why.
For any business to be successful in the long run, they need to engage with their customers meaningfully and support them at all stages of the purchase decision. As part of customer relationship management, there are many tools available at the client's disposal like emails, direct customer care support, social media handles and so on. But all these have their share of cons. For instance, having a dedicated customer care line can be expensive or having a social media handle could lead to a negative escalation when customers are not satisfied.This can be addressed effectively by Live Chat. In this blogpost, we make a case for Live Chat plugins and why clients hiring a WordPress developer stand to gain handsomely with Live Chat implementation and proactively engage the customer.
While research has shown an increasing trend of customers opting for Live Chat, from the business side of things too, it makes economic sense to build customer relationships that hinge on loyalty and satisfaction in a cost-effective manner. What's more? Direct interaction with customer means getting hold of new data. Before getting further, clients need to be aware of the difference between Chatbots and Live Chat. While Chatbots are handled by software that work on a set of rules and answer pre-determined questions, thus limiting scope, Live Chat on the other hand, is operated by a real person at the other end.

So what are the benefits of Live Chat plugins on the client's WordPress website?
Firstly, like any other plugin, Live Chat plugins are also easy to deploy on the website. They can be tweaked to align with the style of website and targeted at any of the webpages of the site, as the client wants. Most of them offer end-to-end encryption, thereby removing the threat of hacks. Live Chat is still in the initial stages of adoption, implementing it can give the client an edge. But perhaps, the best feature is the reporting and analytics provided, enabling clients to measure effectiveness.

Having covered the benefits, how do we best implement the plugin?
The first thing to get right is the positioning of the Chat Box. For instance, if the customer is seeking help/support, it is advisable to pop up the box on call action rather than keeping it open always. If the client is for lead generation, then the best place is the client's blog section. Given that this is a customer support plugin the questions are likely to be the same. Therefore, it makes sense to make a list of possible questions by consulting colleagues and sifting through past customer issues. It goes without saying that extensive testing and continuous improvement must be done from the side of WordPress plugin developers to perfect the entire process. Clients would need to manage heavy chat loads, irritants like spam and master salutation messages. Apart from that, clients can bank on built-in reporting tools to improve the process.

What's the right Live Chat plugin?
As a long time player in WordPress plugin development services, we can say that there are a number of quality plugins that provide the desired results. Zendesk Chat and Tidio Live Chat are two tools that comes with paid plans. While the former offers a free plan too, the latter offers a trial period of 14 days after which clients can upgrade. Pure Chat is yet another plugin that widens the scope even more – more customisation, proactive functionality, extensive analytics etc.
Live Chat, when implemented elegantly, can increase customer engagement and end sales and these plugins can address the problems associated with traditional forms of customer care.
For further queries related to hiring of developers, get in touch with our developer team.