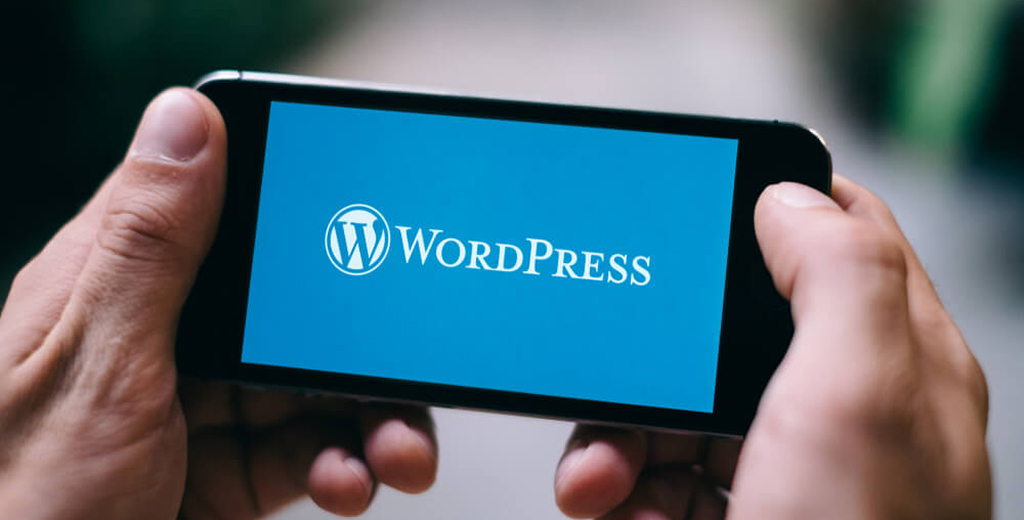 Programmers undertaking WordPress plugin development projects would widely acknowledge the super functionality and usefulness that comes with both built-in and third-party plugins. These tools help WordPress plugin developers in simplifying a lot of routine and sometimes intensive tasks in an efficient way – thereby easing the workload.
Our WordPress plugin developers at WordPressProgrammers.com have been providing their services to many clients for different purposes including software extensions and enhancements. These are mainly accomplished by our tweaking and customising of WordPress Plugins. There may be some clients hiring a WordPress Programmer who emphasise on specific plugins with added functionality. In this backdrop, our WordPress plugin developers provide some insights on going about customising plugins for your assignments.
All it requires for clients hiring a WordPress Developer is a basic understanding of the HTML, PHP, CSS platforms to integrate new functions to the plugins.The first step in this WordPress plugin development process is to find the right plugin. Why? In the quest for providing better WordPress plugin development services, it is essential that developers tread cautiously over this. Time is of the essence for WordPress plugin developers and therefore they need to select a plugin in such a way that plays a part in any future development projects – focus on the long term. Along with that, it would augur well for programmers if the plugin enjoys decent user base and enviable record of fixing bugs with robust support.
The second step for customising plugins is to determine the kind of extra features that WordPress Plugin Developers want to add to the plugin. Again, it depends on the client who is hiring a WordPress programmer. Experienced WordPress developers will know well tocollaborate with their clients to better an existing plugin and this calls for varied inputs on extra features. These discussions must also align with the main site's actual purpose. Any sort of deviation will not bode well for the client. The extra features can be anything ranging from easy navigation to reduced load times.
For example, WordPress plugin developers can leverage the functionality of WordPress custom fields to add, modify any kind of data – case in point – a modified calendar plugin having the ability to add links, documents in a user friendly way.
WordPress Plugin Developers can also look for means to change a particular plugin's final output. Clients hiring a WordPress Plugin Developer can achieve maximum results by aligning with the content of the client's website – for example making use of WordPress filter gettext. Developers can also experiment with changing or adding new data in accordance with special situations – those that in particular seek to improve user experience. The focus must be to rationalise as much as possible.
Finally, WordPress Plugin Developers can also try different variations of plugins. For instance, if the client hiring a WordPress programmer is setting up a portal for her online course streaming, developers can make provisions to provide access for end users after completing a certain online lesson. More the combination, better the unique end results. Possibilities are limitless.
Hope you found this blogpost to be useful in your WordPress Plugin Development services.
Are you looking to hire WordPress Developers to design your website? Or is it for innovating any WordPress plugins? Look no further. Our experienced WordPress Plugin Developers at WordPressProgrammers.com have successfully undertaken several WordPress Plugin Development services for many years now. So rest assured, we guarantee you that we provide only the best WordPress Plugin Development solutions.
For further queries to hire a WordPress Programmer, contact us here.