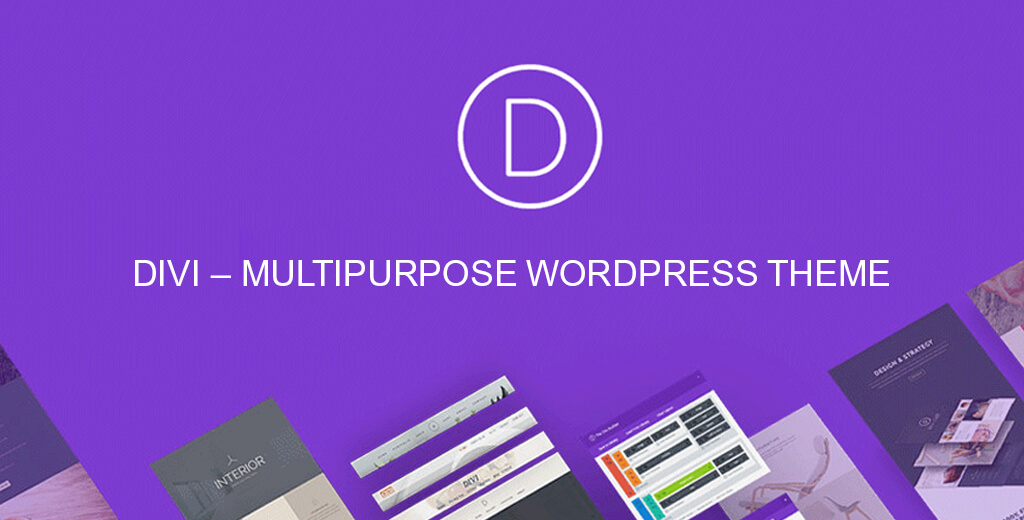 The success of a business website lies in the increasing customer footfalls and clicks and engagement. One of the key factors that play a key role in this is website design. WordPress Developers would have to implement a distinct WordPress theme development process. Depending on the kind of the client, the WordPress theme development varies across projects. The theme has to be appealing and functional at the same time. When it comes toWordPress development, there are thousands of themes available for your perusal.
In this blogpost, the developer team at WordPressProgrammers.com review the Divi theme with the good and bad of using it.Attributing to our rich experience in working on premium theme customisations in previous projects, we hope that our analysis provides an understanding to the larger WordPress theme development community. Many of our clients have hired the services of our developers and often gone on record to appreciate our choice of themes for their business website.
Divi Theme – Holistic WordPress Theme Development
The best thing about the Divi theme we found is that it aims for a holistic WordPress theme development. This is especially true for those beginner entrepreneurial businesses looking to stand out from the crowd and implement premium theme customisations. There are no design rules or constraints whatsoever and therefore, WordPress Developers are free to design to the greatest extent possible.
Of course, the developers would need to discuss with their clients on a particular WordPress theme development plan in such a way that it aligns with their business. Why is it holistic, you ask? Because Divi has provision for everything right from animation effects like transition to even marketing tools like e-mail opt-ins.
In any WordPress theme development process, speed is one crucial factor to consider and here again, Divi doesn't fail to live up to our expectations. In all our speed tests run from tools like LoadImapct and some chrome developer tools, Divi achieved a performance grade of 90% which is great for the kind of premium theme customisations it allows.
Divi Theme – Get Your Creative Juices Flowing
Compared to the WordPress Classic Editor, Divi is miles ahead. Quite frankly, Divi has that simple drag and drop ecosystem that triggers the creativity in developers. Even without a conclusive WordPress theme development plan, Divi with its plethora of layout packs, deeply customisable elements, keyboard hot-keys, simple copy paste mechanisms, premium theme customisations along with site owner categories like fashion, technology, health etc, real time previews, WordPress Developers can afford to develop themes on the go.
Especially, the provision of real time modification of elements and pages makes Divi an amazing tool for WordPress Developers to work with. What's more? Divi also incorporates several content modules such as blog, audio, video, call to action, map, testimonial, contact form which form an integral part of any WordPress theme development plan. In fact, more ideas can be generated if one gets to play around Divi.
Divi Theme – An Easy Tool for Creating Impressive Themes
The integrated Divi builder is very convenient for WordPress Developers and this includes even beginners or freelancers. The extensive documentation and support from Divi is yet another thing that makes it an easy tool for WordPress Developers to master.The various help options available as and when developers proceed to further stages of WordPress Theme Development is impressive.
The massive collection of fonts, shape dividers, styling, element transformations for developing premium theme customisations makes Divi an easily recommendable tool for any kind of WordPress Theme Development.
Anxious to implement that perfect WordPress Theme Development plan? Or unsure how to come up with premium theme customizations for your new website?
Don't worry, our developers at WordPressProgrammers.com got your back for they are well versed with the length and breadth of WordPress Theme Development. Contact our developer team here.