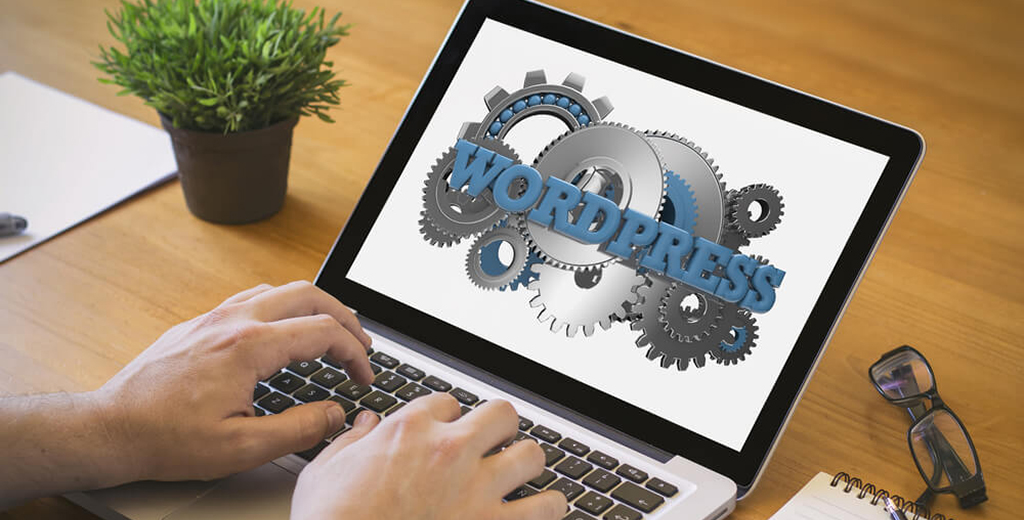 WordPress developers around the world would be familiar with Gutenberg that was released last year end. Since its launch, it has drawn mixed reactions across the developer community. At the same time, Gutenberg has been a work in progress and is continuously improving. While most of the pressing issues might have been sorted out, there may be some clients who want to hire a WordPress developer  to design and deploy a full-fledged website. Therefore, in this blogpost, our WordPress developer team at WordPressProgrammers in a quest to reach out and address concerns of the developer community, evaluate the current version of Gutenberg and deliberate on its future prospects.
We all know that Gutenberg was conceived as a successor of sorts to take WordPress development to the next stage. Earlier, when clients use to hire WordPress developers, they faced problems of backward compatibility. It made it look less attractive when compared to other recent frameworks. This led to developers taking a liking to JavaScript libraries and Vue.js. With the launch of Gutenberg, developers can again code to their will.
What's more? Website admins hiring WordPress programmers can design with ease because of the provision of real time preview of the different elements. In other words, they are able to manage better and achieve more functionality, thereby contributing  to higher user engagement. As we mentioned earlier, Gutenberg is a work in process. With more modernisation, even non tech clients can hire a WordPress programmer to design their small scale website, thanks to its likelihood of adopting more site building features – greater scope for non-tech people.
The promise of frequent updates in the Gutenberg platform holds good for the WordPress community – especially for those people hiring WordPress developers to implement projects with potential for further functionality. One supposed constraint of using Gutenberg is its decoupling from WordPress. However, it enables developers to design an application by interacting with WordPress through APIs, leading to lower costs.
Now, we will look at some new functionalities added in subsequent versions of Gutenberg which are useful for clients hiring WordPress developers. The biggest new feature is the block manager. It can enhance the productivity of developers by giving them the power to eliminate unnecessary blocks. In this manner, it can prevent errors and improve workflow of the developer. With respect to cover block, developers now have more room for customisation.
Next in line, there is provision for block grouping that is useful for adding more columns in a layout. In recent years, there have been more instances of clients hiring WordPress programmers wanting to incorporate some kind of animation effects.With recent versions, there has been a marked improvement showing realistic movements during transitions. More functionalities are to follow suit such as block directory, navigation blocks, resizing images as per the grid system etc; If clients hiring WordPress developers were to go by the CMS founder's words, there is scope for 90% more elegant and enhanced functionalities in Gutenberg. This coupled with the fact that Gutenberg enjoys greater integration with other frameworks is nothing but good news for developers.
Are you a client looking to hire a WordPress Developer to setup your new online business?
We are sure that you would have found this post informative. Hopefully, your search ends here. You can now hire our WordPress Programmers at WordPressProgrammers. Our experienced developer team have been providing quality WordPress Development services to different clients for more than a decade. By hiring a WordPress Programmer from us, we assure you the best of software development throughout the contract.