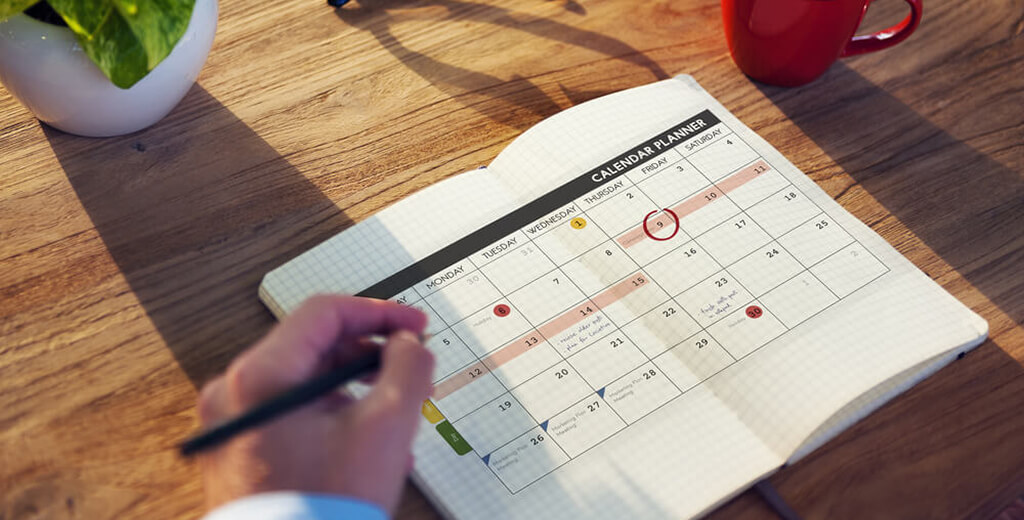 WordPress is a great CMS for simple models like blogs and business site. However, as many of our peers in the WordPress plugin development community would agree, it doesn't provide much functionality while adopting more functions – for instance, making appointments. In our experience of providing WordPress plugin development services, we have seen increasingly more business clients looking to hire a WordPress programmer to develop a niche website with the mandate of organising events.
In our quest to help the wider developer community, we come up with this blogpost to go about choosing the right plugin for incorporating event management plugin for those clients hiring WordPress developers for an event organising website.
As clients hiring WordPress programmers would already know, a website can be thought of a single point access cum brand for visitors through the mechanism of SEO. Without a plugin, it is still possible to organise events but without additional features like displaying events, one place for all calendar events, managing visitor information etc;
One of the first things that event management companies hiring WordPress developers would want to look for in deciding a plugin is whether the said plugin is open source. Why does it matter? Because it enables any kind of future WordPress plugin development and allows easier scalability or modification and essentially more freedom to tweak as per the client's changing needs. Other important features to look for are whether the plugin has provisions to create new custom events, display the same in an elegant calendar format and quick and easy registration processes.
We would exhort those clients hiring WordPress programmers to first jot down the list of desired features for their website. That is always the best approach for searching the most appropriate plugin. Otherwise, clients will be tempted to choose the most popular plugin and thereby restricting themselves from other viable alternatives. So what are these desired features to incorporate as part of WordPress plugin development? It can range from the kind of events and the variety to the kind of information, audience target and fees, if any. Ultimately these features will help clients narrow down their options.
The next factor that comes into consideration is whether to go for a free or premium or freemium solution. This depends purely on the affordability of the client hiring WordPress developer. The general thumb rule is that premium plugins offer more features. As experienced programmers in WordPress plugin development, we came across plugins that fall under all three categories. Most of them satisfy the basic functions. It would augur well for companies hiring WordPress programmers to go for a freemium plugin as that allows scope for future upgradation with a humble start.
Finally, clients and WordPress plugin developers can check out the different event management plugins from WordPress directory depending on their list of desired features. It makes sense to do a simple cost benefit analysis of each feature against the finalized options. Not only does this create satisfaction but also augurs for a holistic WordPress plugin development.
Did you find our blogpost to be useful? Kindly leave us your feedback.
Our developers have undertaken several projects of different sizes as part of WordPress plugin development and over the years we have become a leading player in the same. Being in this domain for a long time, we know the perils of hiring a WordPress programmer in a crowded market. We take this opportunity to put your concerns to rest by requesting you to check out our prior projects.
Our testimonials will tell you that by hiring a WordPress developer from us, we follow the highest standards of quality and execute your WordPress plugin development projects with a high degree of professionalism.
Get in touch with us and hire a WordPress programmer today.