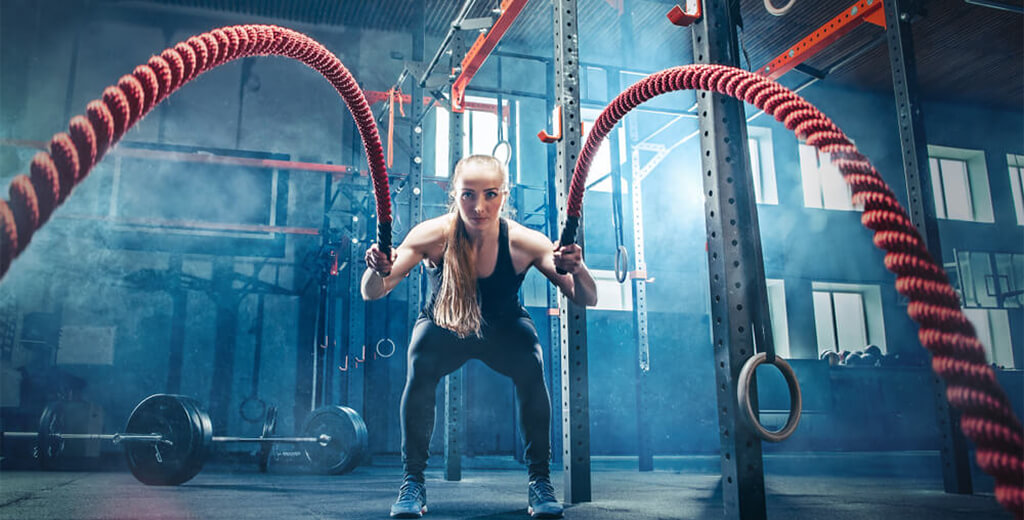 One of the more deliberative issues with regard to WordPress development is in the selection of a good control panel that allows for managing websites of clients from external interfaces. This control panel with different levels of access enables both clients and end users to control the various aspects of the website from the browser. There are two control panels that are sought by WordPress developers across the world namely – cPanel and Plesk. In this blogpost, we make an objective comparison of both and help you make a decision in choosing the best control panel overall. This again is ultimately shaped by the client's needs.

cPanel and Plesk
In our experience, we have found cPanel to be quite popular amongst developers and the reasons are many ranging from ease of use to speed. But given its massive popularity, does it mean it doesn't have shortcomings and how does it stand up against Plesk?
First, let's talk user interfaces. UI is indirectly important for administrators because it makes for enhancing convenience and at the end of the day, what more can one ask to manage a website? Keeping that in mind, Plesk has considerably more efficient UI – more streamlined and very easy to use. cPanel, on the other hand, pales in comparison and we found it to be messy – clearly an inconvenience. Even from an organisation point of view, Plesk makes a good case.
With regard to backups, cPanel allows developers to create full account backups alone whereas Plesk has the provision for creating full, incremental backups with the ability to add GDrive add-on for free. The icing on the cake though is that one can restore in parts such as only database or only mails. In cPanel only a full restoration is possible.
For those who are experts in WordPress development, Nginx might be familiar. It is a web server that often acts as a load balancer and HTTP cache. cPanel is known for several things like wide variety of options, it has however failed to implement Nginx. Why? Because, Nginx can work wonders for the performance of server management. While Plesk implements Nginx effectively cPanel doesn't and this means performance in Plesk is high with provision for customising Nginx.
Now coming to the features that these control panels offer, both of them offer similar primary features out of the box. That includes server statistics, database administration, email management and so on. With cPanel, one can install SSL certificates automatically. However, Plesk goes a step further and gives total control on the same. Similarly, the file manager in Plesk scores several points over cPanel in terms of speed, use of resources and functionality.

Our Verdict
One big thing in favour of Plesk is the WordPress toolkit which is versatile to the core. Right from testing ideas before releasing to the mainstream and mass executing WordPress updates to enhanced security scanning and theme/ plugin management – the things that can be accomplished are endless.
Often hiring a WordPress developer also takes into consideration how easy he makes it for the client to manage the website after deployment. This means having to choose a suitable control panel that is not only easy to use but also affordable for scalability. Considering this, we can safely conclude that Plesk fits the bill better than cPanel.
Are you a new-gen entrepreneur looking to hire a WordPress programmer for kick starting your online campaign? You have come to the right place. Contact us and bring your dreams to fruition.