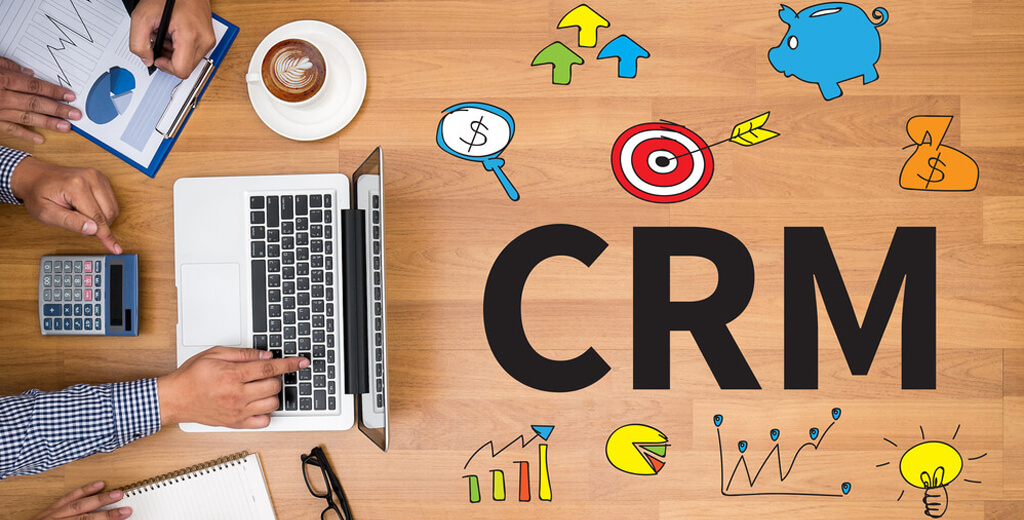 Many of our clients contact us to hire our WordPress plugin development services to deploy highly interactive and performance oriented plugins. WordPress plugins in particular are very useful especially when one does the research and makes use of the right number and standard of plugins. This is because too many plugins can affect performance resulting in a loss of customer footfalls and consequently crucial sales.
Clients involved in online businesses cannot afford to lose customers in such careless ways and this forms the crux of this post. In this blogpost, we will take a look at some of the best Customer Relationship Management plugins that are one stop solutions for clients to get information of clients and client interactions, analyse them and market products for different customer segments. Without a doubt, CRM tools and plugins are critical in managing customer relationships – a continuous and evolving process. There are various kinds of CRM plugins – some are general and some are more

WooCommerce CRM
One of the best plugins out there, WooCommerce lets clients to stay in touch with customers and really know them in a variety of means. This holds true for both existing and potential customers. Perhaps a compelling reason to install WooCommerce is that most of its features are suggested by real store users which shows that the plugin is truly customer centric. Right from viewing key indicators of customer behaviour to grouping and categorising them and sending emails or even organise individual personal businesses, the CRM allows for maximum gaining of insights. Having said that, the plugin is priced at 90 dollars for a regular license.

UpiCRM
This free plugin enjoys significant patronage across businesses, given the niche role of CRM plugins. The basic idea is that the plugin collates all of the clients' form data and bridges them to individual sales persons or support teams. Now it will be possible for clients to easily track and manage and enhance lead generation – the metric that product clients are looking for. UpiCRM also updates itself periodically with every release of new WordPress versions. The plugin follows an elegant mechanism of analysing customer traffic and come up with fruitful insights in dashboard format.

WP-CRM
User management is a key feature on WordPress. WP-CRM, a freemium plugin from WordPress, builds upon this feature and takes it a step further. A high level of organisation and a certain level of automation along with provision for creating dynamic charts and even invoice generation makes this plugin an easy recommend for clients. One can opt for the premium version if they want more add-ons like group messaging.

Zero BS CRM
As the name suggests, this plugin projects no-nonsense functionality and emphasises on the importance of CRM for clients. In other words, this plugin is for those passionate entrepreneurs looking to make a mark in the market. ZBS is a value for money plugin that is simple and practical and empowers users to control customer information. The fact that it was acquired by Automattic, the company behind WordPress, gives it more legitimacy and upholds trust in clients. The plugin is free for the most part with priced extensions. Among its extensive set of features are activity log, customer portal, tracking and intelligent segmentation with provisions for targeted marketing.
UkuuPeople
Lastly, we have UkuuPeople – a very minimalistic plugin for organising the client's contacts. Clients can automatically collect customer details and easily integrate them with other tools like Gravity forms, Google Calendar and MailChimp. With a lot of add-ons, UkuuPeople is a certainly great CRM tool for those clients looking to hire a WordPress plugin developer with an uncomplicated approach towards web development.

Having gone through the post, which do you think is a good CRM plugin for clients? Share us your thoughts below.
For any queries regarding hiring of WordPress plugin developers, leave us a mail and we will get back to you as soon as possible.