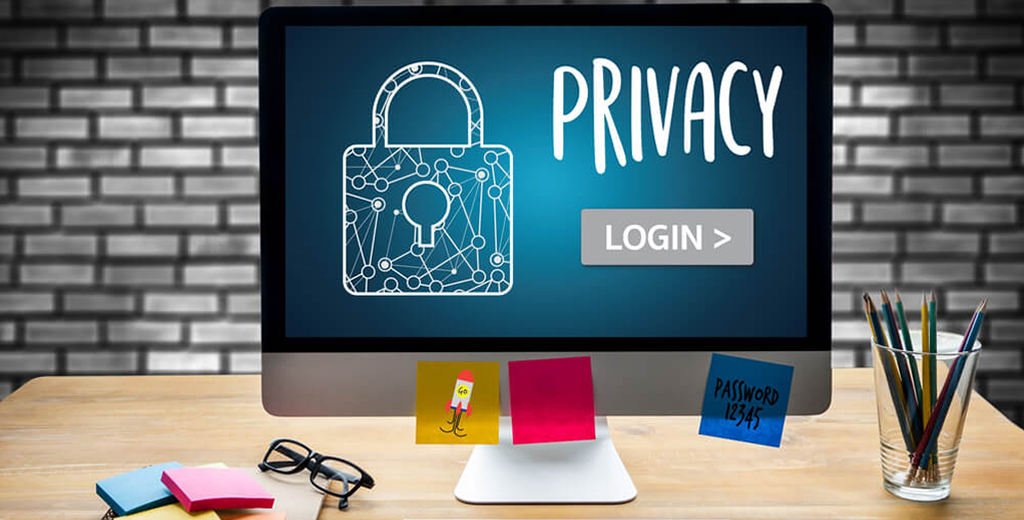 The proliferation of the internet since the late 90s across the world has fostered the growth of new age firms and businesses. In more recent times, especially with the emergence of smartphones and other handheld devices, new business ideas and models sprouted. Accordingly, web development also evolved alongside. However, these new businesses relied and continue to rely heavily on customer data. Until recently, there has been no clear set of guidelines involving  the collecting and using of customer data – supposedly sensitive. This has triggered a global discourse revolving around user privacy.
Invariably, WordPress Developers are also part of this discourse. Clients hiring a WordPress Programmer develop a functional website by relying on several third party applications and themes. Each party in this project may or may not be collecting/ using data in the right manner. It becomes the mandate of the client catering to different sets of customers and hiring a dedicated WordPress Developer to uphold user privacy. This is a challenge, given that the CMS is a widely used platform and hosts multiple third party service providers.
Our WordPress Developer team at WordPressProgrammers.com, owing to their vast WordPress Development experience, seek to guide upcoming WordPress Developers on creating websites that respects user privacy.
Being Practical and Collaborative
If you have some sort of web development experience, then you might be familiar with some of the ways to conform to user privacy guidelines. Some of them are disabling cookies, preventing advertisements, not using third party apps that collect user information and so on. Basically, anything related to tracking users. But practically speaking, this is not feasible for clients hiring WordPress Programmers to do business online.
Moreover, there are certain legal things that neither the WordPress Development techie nor the client would understand. In such cases, clients hiring a WordPress Developer would do well to collaborate with a legal expert in order to understand and work things around. They will be able to provide clarity as to whether the website is conforming legal standards and at the same time serve customers better.

Taking Control of Functionality
Ofcourse, there are some factors that as a client who is hiring a dedicated WordPress Programmer can control. These are related to specific kind of functionality that is expected out of the said website. It ranges from themes and plugins to unique third party applications.
With regard to themes and plugins, clients who are hiring a WordPress Developer can sit together and explore options. For themes, there are not many of them that don't collect any kind of data completely. Some kind of data is always collected. So the best thing is for WordPress Programmers to design their own themes from starter frameworks.
Again, with plugins, both parties would have to explore different plugins and their data policies. Some may not collect data or allows the option to turn off the functionality. As experienced WordPress Programmers, we also recommend to look for plugins that are compatible with WordPress's own personal data export and erase tools. It allows for better user control and client management of data.
Finally, we would exhort clients hiring WordPress Developers to read up and gather more information on different tools and their data policies. It has to be on a case to case basis. This holds true for third party applications where some might be tweaked to suit our needs while others provide an option to turn off user tracking. It goes without saying that functionality must not be compromised.
With the discourse on user privacy gaining more traction, WordPress Developers will have to inculcate this as part of complete WordPress Development to the point of encouraging clients to follow privacy policies of their own. WordPress Development is evolving and our developer team at WordPressProgrammers.com suggest that fellow WordPress Developers buckle up and keep themselves updated.
Hope you found this blogpost to be informative and helpful for you. Share us your feedback here.
Are you looking to hire WordPress Developersto design your website? Look no further. The developer team at WordPressProgrammers.com has successfully executed numerous WordPress Development projects in the past several years. So rest assured that we provide quality WordPress Development services and you can hire a WordPress Programmer here.