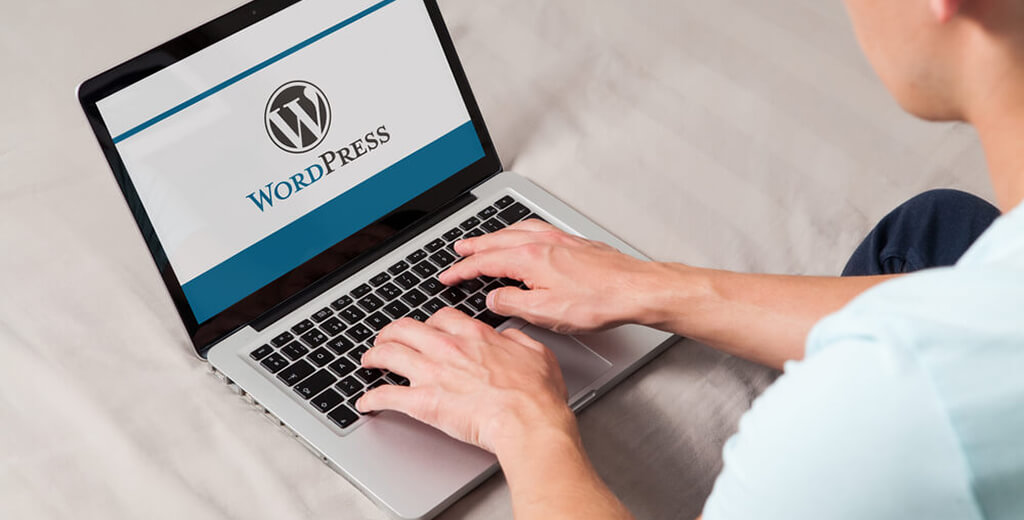 We have been providing WordPress development services to a lot of our clients for many years now. In our experience, we could have tried our hands on other CMS and there are a lot of options. But we have never felt the need to shift from WordPress. For every assignment that a prospective client hires  a WordPress programmer, we have remained steadfast and continued to bank on WordPress to execute the same. In this blogpost, we share our reasons with you on why WordPress proves to be the best among all CMS.
For all the programmers out there – professional and freelance – need no introduction to WordPress. To many of the companies hiring WordPress developers from us, we often remark on the convenience of WordPress and its host of super useful features for programmers that it is always possible to craft a website with any kind of requirements. Be it a simple blog or a complex multimedia site banking on visitor footfalls.
An Attractive Proposition
As a dedicated WordPress development company, one of the most attractive propositions of using WordPress is its unassuming open source nature. Because of that, even small businesses hiring WordPress developers can rest assured of getting their website up and running at minimal cost. What's more? WordPress also comes with a massive collection of plugins and themes, most of which are free and low cost. The icing on the cake for those clients hiring WordPress programmers is the world-wide developer community support plus the add on customisations. WordPress development companies enjoy the support of this community that is unparalleled.
Clients can hire a WordPress Programmer, even if she is just a freelance and expect similar results as that of a professional. Why? The very fact that WordPress is a very friendly platform, especially for beginners holds good for even non-tech people as they can easily get started with it. Right from the dashboard to its customisable settings, any problem statement can be brought to fruition.

A Feature Rich Proposition
When clients hire a WordPress developer, they have a lot going on mind – howv to structure their site, what additional functionalities to add, how to streamline existing pages etc; As an experienced WordPress development company, we have time and again observed that none of the CMS comes near to WordPress when it comes to offering features – plugins, themes, tools.
Sky is the limit for such companies hiring WordPress programmers as they have the power and provision to customise in ways unimaginable. For instance, WordPress has several themes for different websites – be it photography, blog or e-commerce. When it comes to plugins, clients hiring WordPress developers can do a lot, especially connecting to the end users – like social media integration, feedback etc;

A Secure and Enabling Proposition
Security forms a vital part of the website architecture. Thankfully, here again, businesses hiring WordPress developers will find that the CMS offers numerous security options in the form of plugins. A regular supply of security updates will likely address all kinds of issues. Not satisfied? One can even make use of the top security plugins to enhance protection. Most of them are free.

Finally, clients hiring WordPress programmers always keep this in mind while designing websites – that is to increase page ranking. The good news is that WordPress is made for  SEO with a specialised mandate of increasing both speed and responsiveness. Apart from the innumerable guides to improve SEO, WordPress also has certain dedicated plugins for the same such as Yoast SEO.
With that, we come to the end of this blogpost. Are you contemplating to hire a WordPress Programmer? Our developer team has been at the forefront in providing varied WordPress development services. Check out our completed projects for our clients.
Get in touch with us and hire a WordPress developer  today.