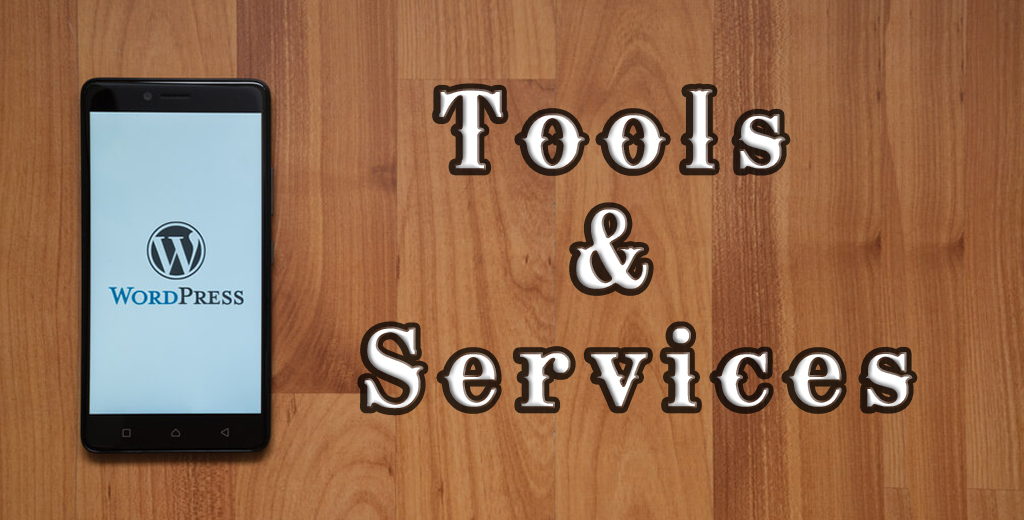 WordPress Developers are always in search of useful tools and services in their quest to provide outstanding WordPress Development services. These tools and services often help in enhancing the client's business. But which of these tools are good? Well, it depends on the corresponding projects that clients are hiring WordPress Developers for.
Having acquired significant experience and expertise in providing exceptional WordPress Development services, the developers at WordPressProgrammers.com come up with this useful blogpost enumerating some tools and services that we thought were worth checking out.

Brizy
Brizy is a WordPress website builder and a great one at that. As claimed by the software itself and from our personal experience, it is a user-friendly website builder. It doesn't require specific developer skills of any sort. Deploying a simple drag and drop mechanism, clients hiring a WordPress Developer will find it very easy to design a website in a short period of time. It has a massive collection of layouts and other design elements like icons with fonts.

Goodie
Goodie is essentially a marketplace of sorts for both developers and clients looking to hire a WordPress Programmer. Goodie allows businesses to upload their business ideas and designs and suitable developers willing to provide WordPress Development services can estimate the price, confirm the budget and work directly with them. In short, Goodie reduces time and bottlenecks for clients in hiring a WordPress Prorgammer.

Elementor
Elementor is another one of our favourite WordPress website builder, especially for landing pages. Powered by a simple drag and drop editor, it has various advanced features for developers looking to engage in specialised and targeted WordPress Development services. Elementor is known for its flexibility – having the ability to work with any theme or plugin without having any impact on site performance. What better for clients hiring a WordPress Developer to develop the perfect website. With a decent collection of templates, Elementor is probably the most valuable tool in this list.

WordLift
Have you come across a plugin making use of artificial intelligence? No? Well, our developers came across this WordPress plugin that uses AI for SEO. Businesses that want to hire a WordPress Developer  to enhance their website traffic organically can use WordLift. A crucial part of any WordPress Development services is the setting up of mechanism to measure website performance. WordLift produces content that is along the lines of search engine and also helps monitor the traffic corresponding to different categories of the site. This paves the way for businesses to chalk out further marketing plans.

WordPress Site Care
This tool is for those established internet businesses that hire a WordPress Programmer for exclusively maintaining and supporting multiple websites. Coming from Newt Labs, WordPress Site Care allows access to developers for all the client's web fixes. This includes a host of WordPress Development services ranging from updates, backups, hosting, debugging etc; This tool is all about making client's management of the website easier.

Are you looking to enlist quality WordPress Development services for your new business?
Well, you have come to the right place at the right time. You can now hire a WordPress Developer at WordPressProgrammers.com. Our experienced developer team have been providing end-to-end WordPress Development services to different clients for more than a decade. By hiring a WordPress Programmer from us, we assure you the best of our dedicated services without any confusing contracts.